The Middle School Dance is Friday, March 10th from 7:00 pm - 9:00 pm. Parents please plan accordingly for pick up/drop off times. It is appreciated that students bring small bills to pay the $2 entry fee. Have fun Middle School students! #MVPride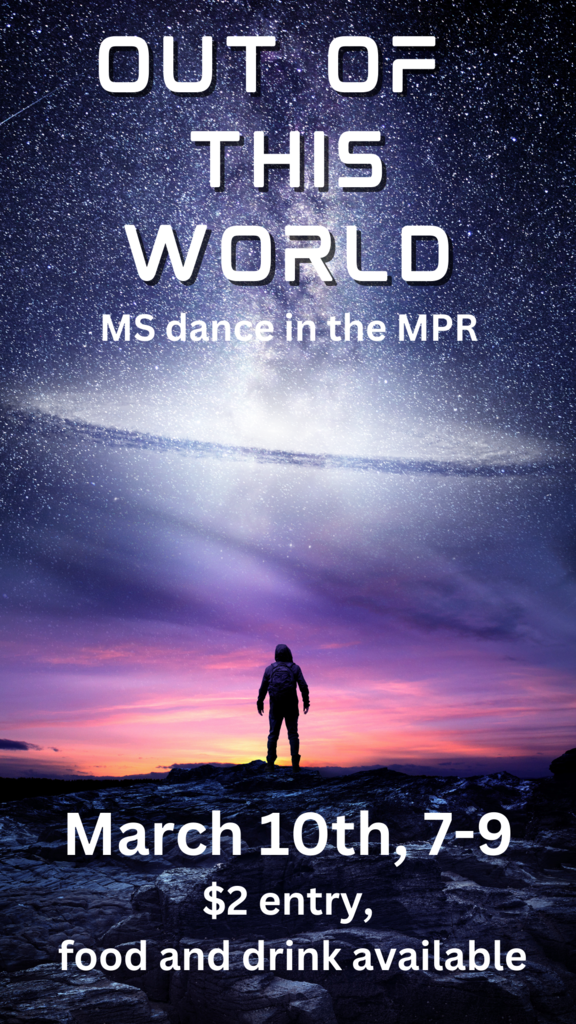 Good luck to our Junior High and High School Show Choirs as they compete at the Clash of the Titans at Lewis Central tonight and tomorrow! #MVPride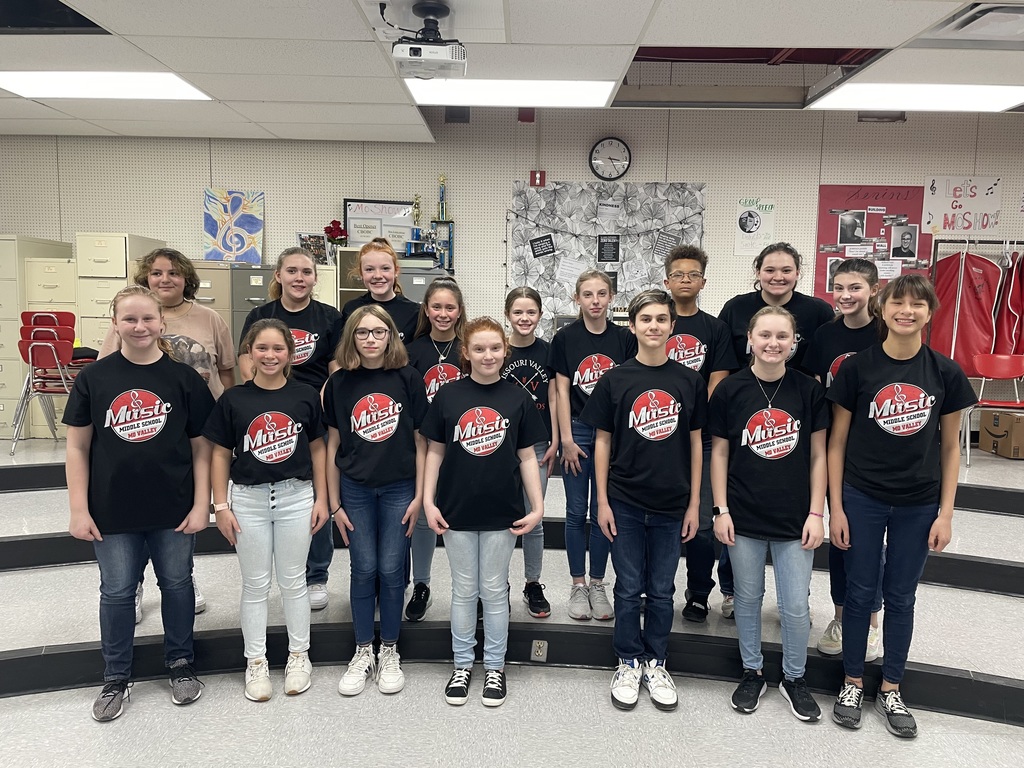 February was a great month as we happily welcomed 13 new students into our amazing district! If you are interested in attending the district and being part of the Missouri Valley family please read the information below about setting up a tour! #MVPride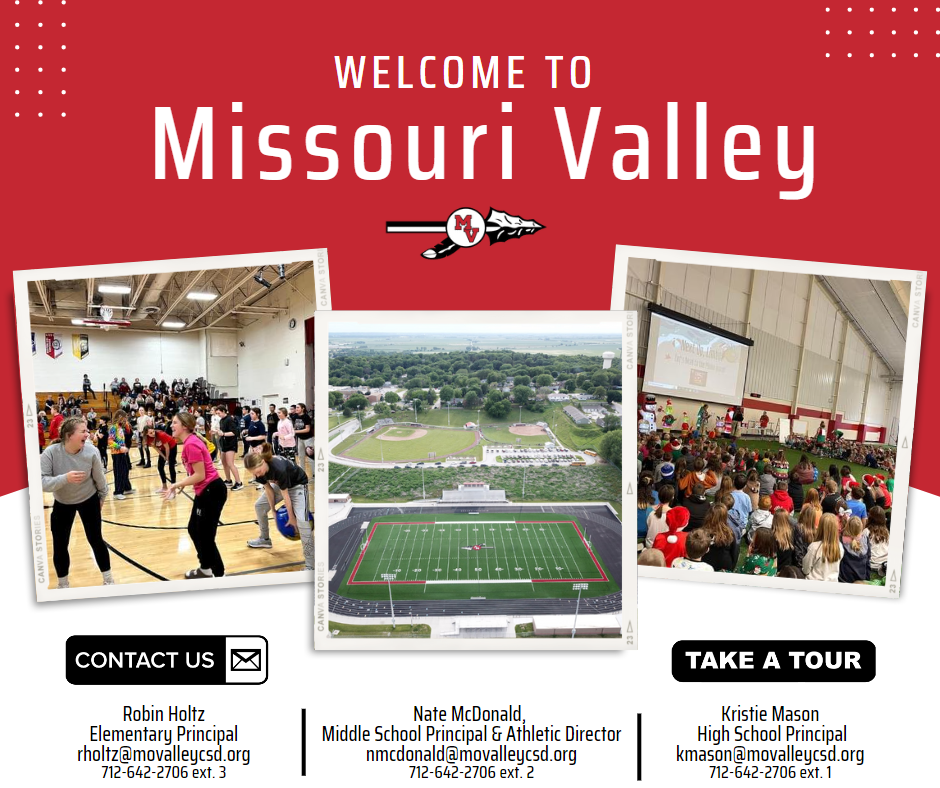 Please read the following ticketing information for the Clash of Titan Show Choir Competition Saturday, March 4. Good luck to everyone involved in our Show Choir! #MVPride Lewis Central does NOT accept cash at the gate. Tickets can be pre-purchased at:
https://www.gobound.com/ia/schools/lewiscentral/tickets
or by using the Bound app.


MVCSD will be closed today due to icy county and country roads. Wrap Around will be available at 8:30. Breakfast or lunch will NOT be available. Bring a sack lunch.


Below is information from the IHSAA regarding state wrestling: Buy tickets in advance and add them to their mobile wallets Please visit iowaeventscenter.com or hy-VeeTix.com to secure your tickets before going to Wells Fargo Arena Add your tickets to your digital wallet prior to arrival to expedite entry Mobile Ticket information and step by step instructions:
https://www.iowaeventscenter.com/wells-fargo-arena/events-tickets/mobile-tickets
Clear Bag Policy Graphic on bag policy attached Cashless Facility We are a cashless facility for concessions. We accept credit/debit cards and venue gift cards. If you need to redeem cash for a gift card you can do so at the Concession stand at Section 108 All arena policies are here:
https://www.iowaeventscenter.com/plan-your-visit/event-policies-faq

Please use the following link and directions for purchasing tickets for tomorrow's home district basketball game against Red Oak. No cash will be collected at the door. Go to:
https://www.iahsaa.org
Click on "Tickets" Select "Basketball" Select Class "2A" You will then scroll to the game at Missouri Valley on 2/13/2023 at 7:00 pm and click on the blue "Get Tickets" box. Follow on-screen prompts to complete the purchase of your tickets. #MVPride


Congratulations to our Middle School December/January Student of the Months and Nominees! 6th: Cadence Lane Ellie Kohl Abagail Bissen Kyla Kephart 7th: Shelbie Tiffey Peyton Livermore Hayden Sears Kourtlyn Christensen Tayvin Felner 8th: Matthew Cliffe Bobby Barnard Owen Gute Mac Parrott Zayden Anderson Kamdyn Cihacek Izzy Vogel #MVPride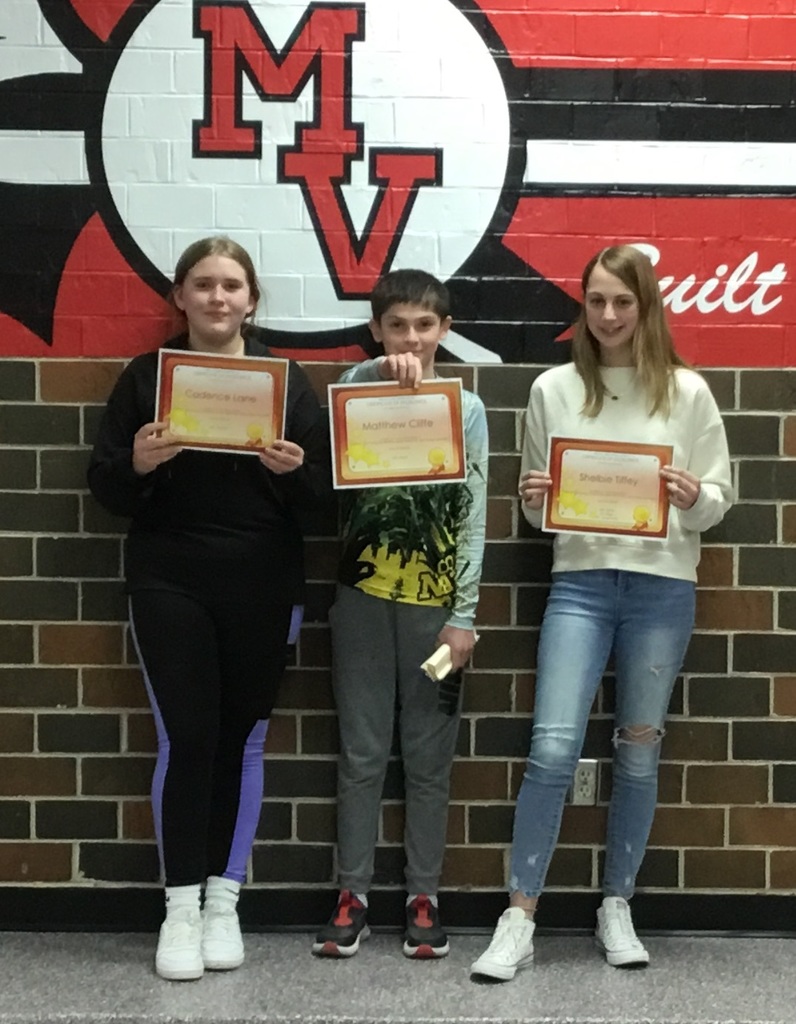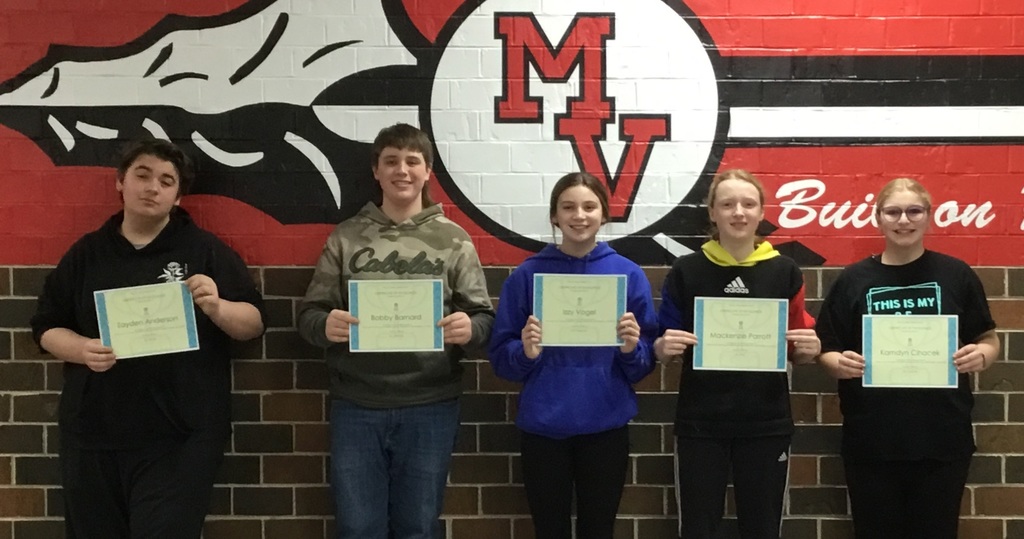 A BIG shout out to Pyper Anderson for her work on creating locker boards for all of the high school students involved in sports, activities, clubs, and organizations. This is a tremendous undertaking and a great example of what it means to demonstrate SCHOOL PRIDE! #mvpride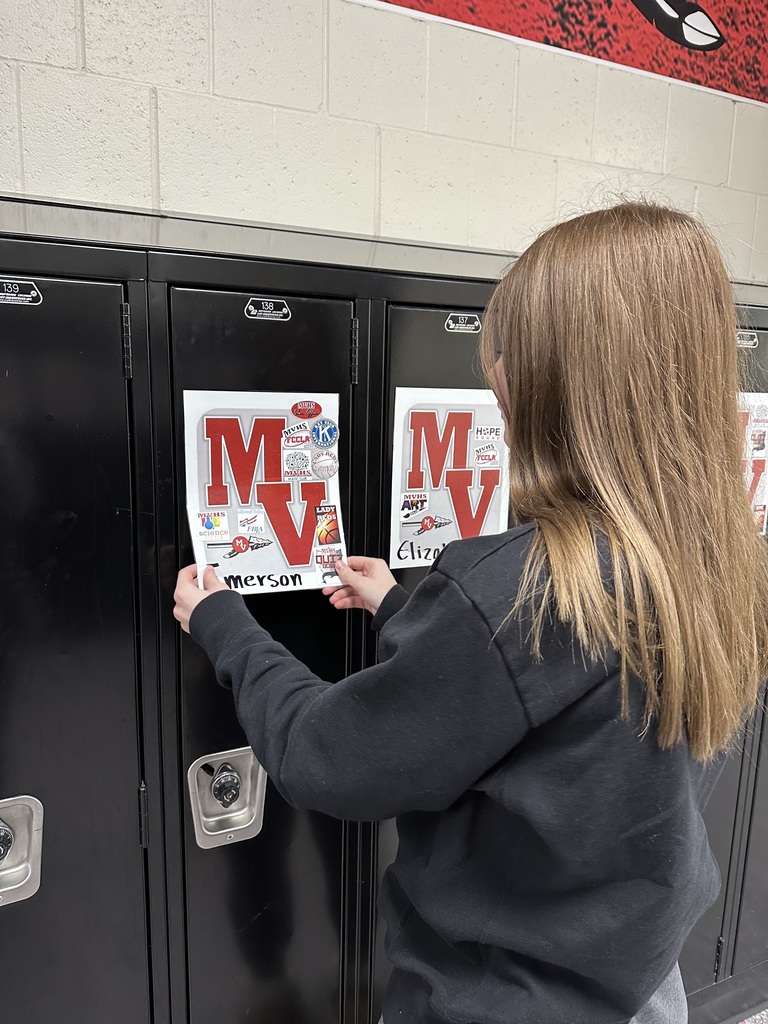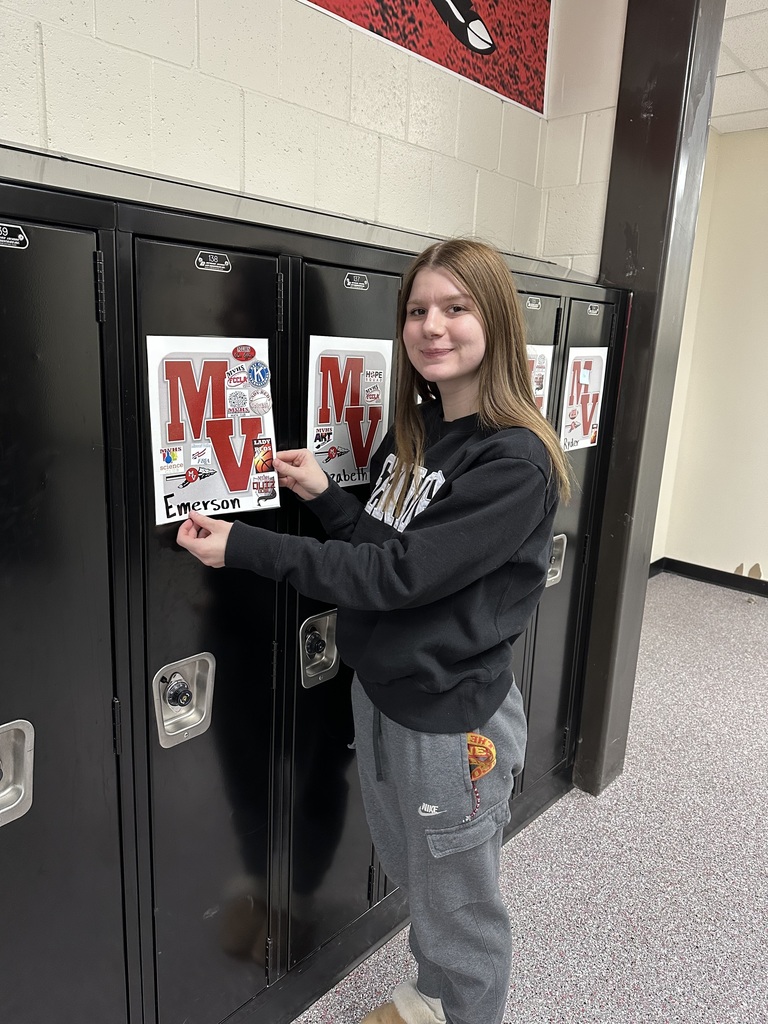 Our kindergarten and first grade teachers celebrated the 100th day of school! #mvpride


Below is Ticketing Information for the Regional Dual Wrestling Tournament January 31, 2023 at Woodbury Central. Spectators go to the IHSAA website to purchase tickets:
https://www.iahsaa.org/tickets/

The Missouri Valley CSD will have a 2 hour late start tomorrow due to icy road conditions. Wrap Around will open at 8:30; Elementary will start at 10:05; MS/HS will start at 10:10. There will be no breakfast served at the elementary; MS/HS breakfast will start at 9:30

All activities with other schools scheduled for tonight have been canceled/postponed.

The Missouri Valley CSD and the Little Reds daycare will be closed on Thursday, January 19, 2023. Stay safe, everyone!

Due to sever winter weather forecasted, the Missouri Valley CSD and the Little Reds daycare will be closed on Wednesday, January 18.