Congratulations to Maya Zappia on her 6th place finish at the Iowa State Track and Field Meet in the Discuss. She threw a personal best of 116-10! #MVPride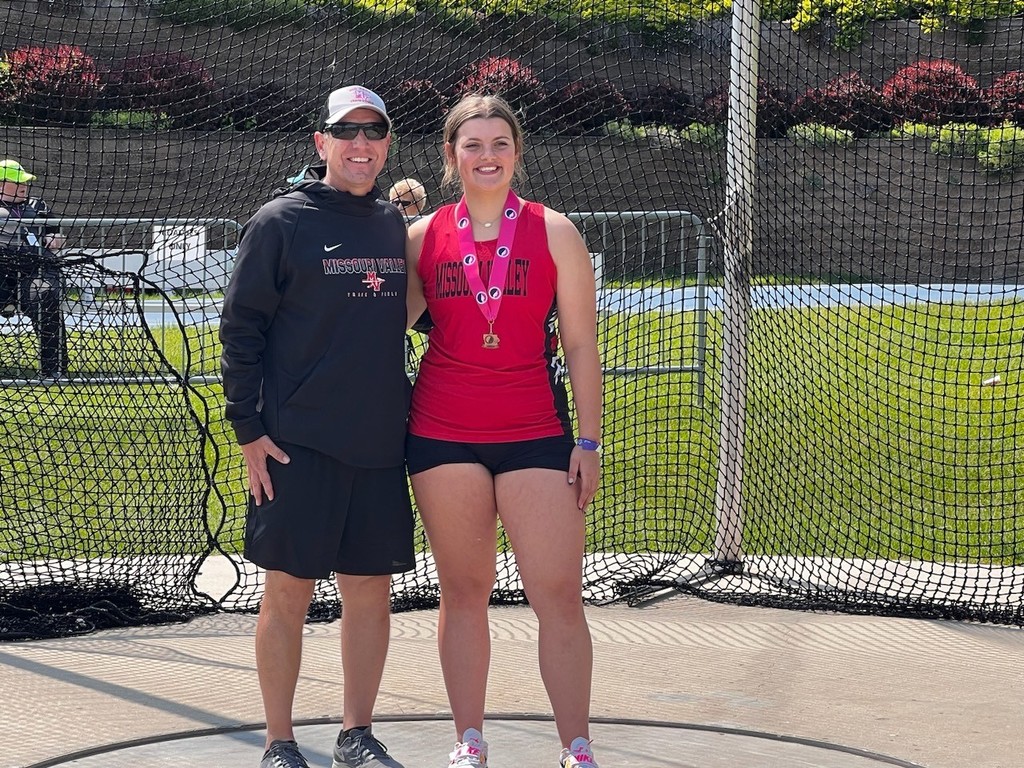 Thank you to CHI and the family of Travis Short for the benches located outside of the athletic entrance! #MVPride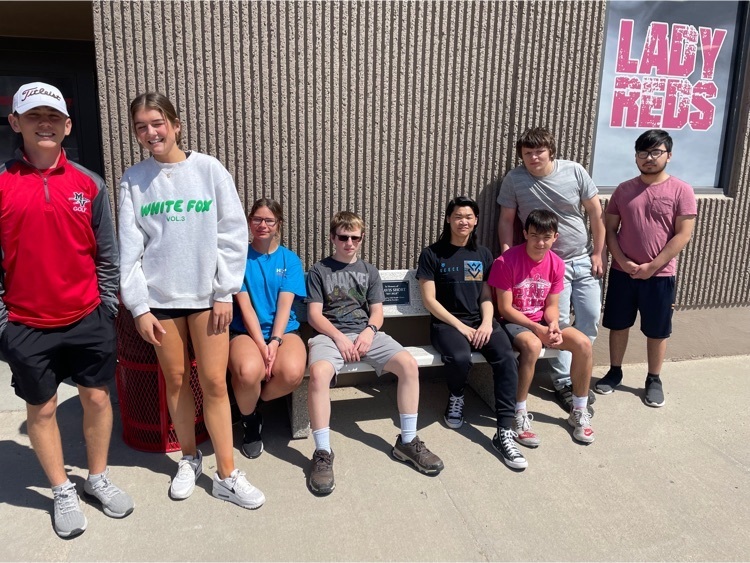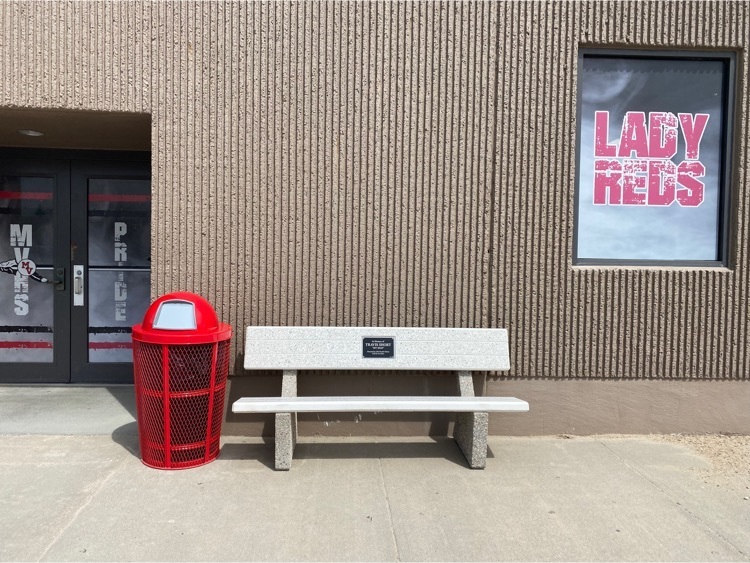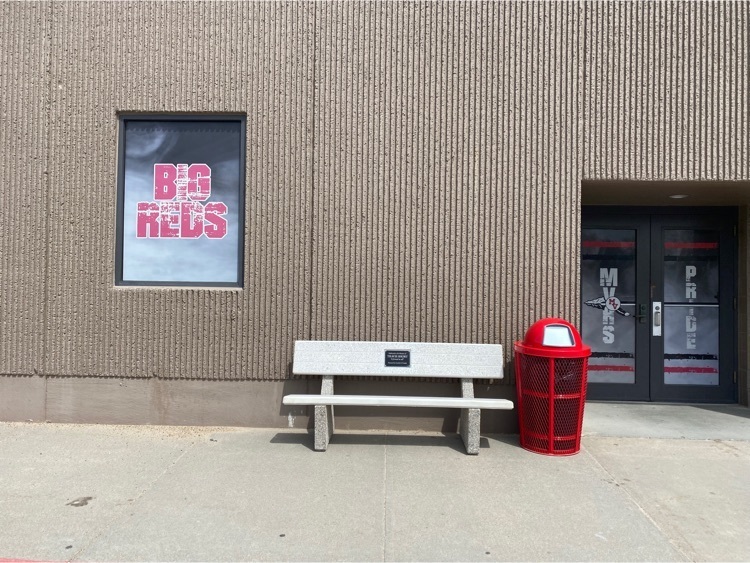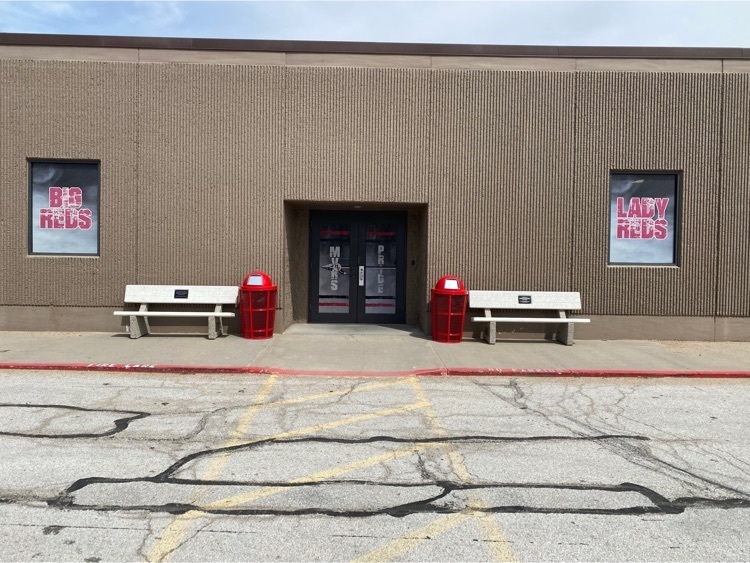 Today our Middle School Staff welcomed our 2023-2024 incoming 6th graders, current 5th graders, for a Step-Up Day. They were able to watch the HS band and show choir perform, tour the building, eat lunch like a middle schooler, and have a Q&A with members of our Middle School Student Council. We are excited to welcome the 5th graders and all new students in our building next year! #MVPride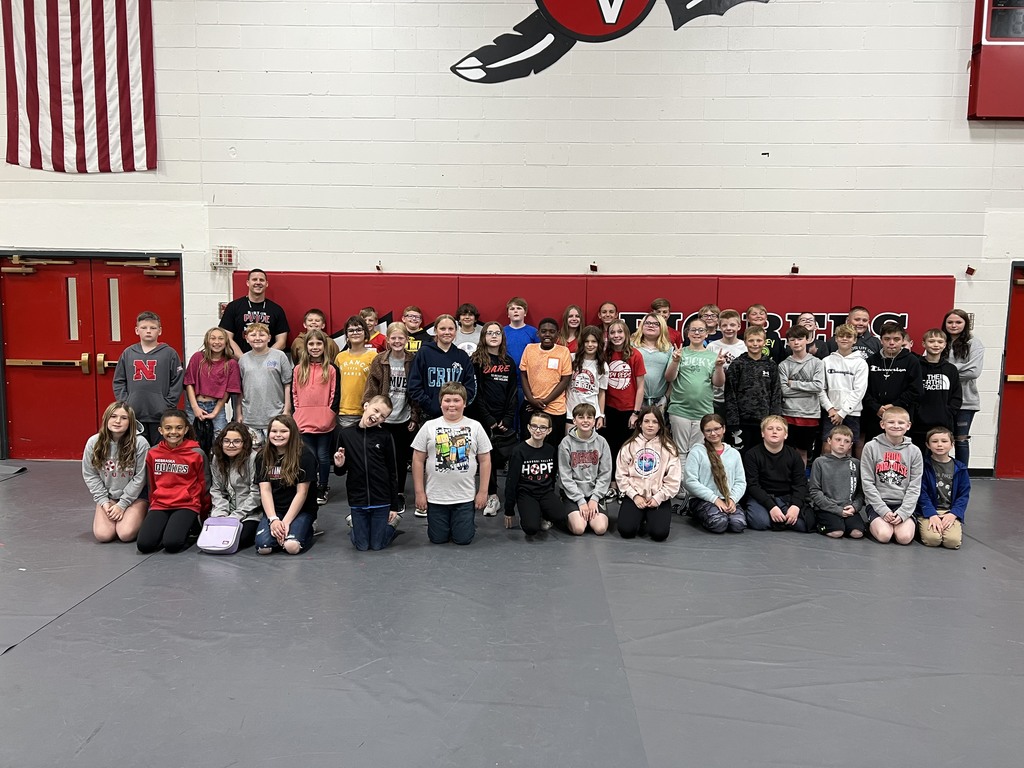 We are excited to have a state qualifier for the Lady Reds Track and Field Team, as Maya Zappia earned a trip to state in discuss. She will compete next Friday, May 19, @ 2pm. #MVPride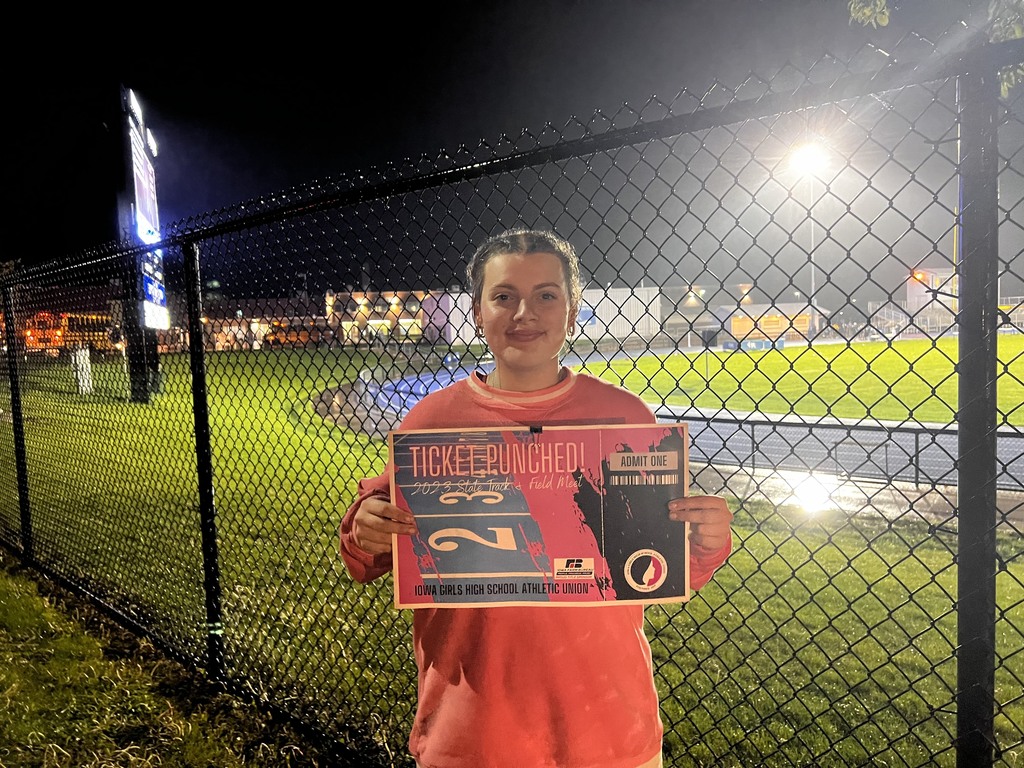 Registration and contact information for the upcoming Southwest Iowa Youth Sports football sign-ups.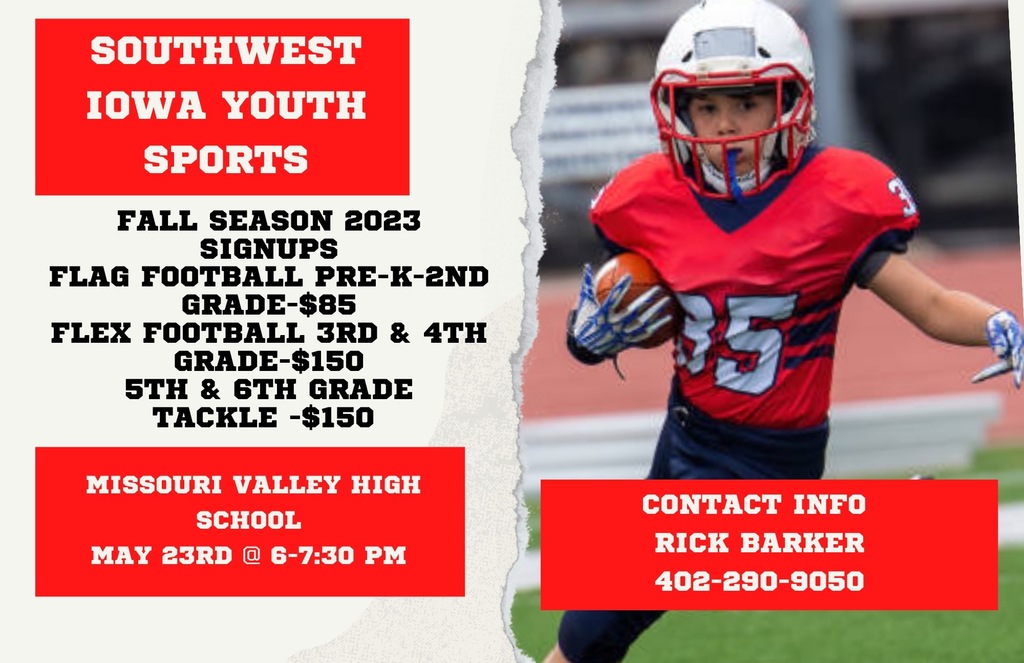 We had six season or career bests in the discus, shot put, shuttle hurdle relay, and 100 m hurdles last night. Highlight of the night was a career best throw and a win by Maya Zappia in the discus of 109-09. Great job Lady Reds!! #MVPride

It was a busy and successful night for Missouri Valley Athletics! The Big Reds Golf Team received another win on the road, defeating Tri-center 167-192. Boys medalist, Jackson Tennis shot a 36 and the runner-up, Evan White, shot a 41. Henley Arbaugh was our girls medalist with a 48 and Ava Hilts, runner-up, shot a 50. Overall, the MV Golf team came home with 4 PR rounds! The Lady Reds Soccer Team picked up another in the conference against AHSTW winning 4-1. Devon Koyle 2 goals and 2 Assists Sophie Caniglia 2 goals 1 assist Claire Myler 1 Assist Alexis Hernandez 8 saves The Big Reds Track Team had a great night as well finishing third at their track meet. Great job by all players and coaches! #MVPride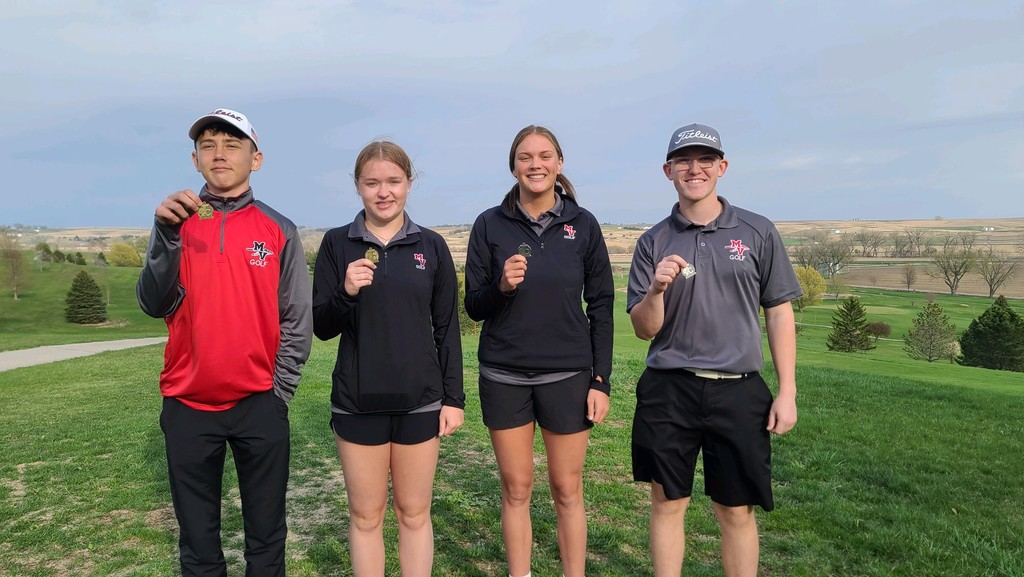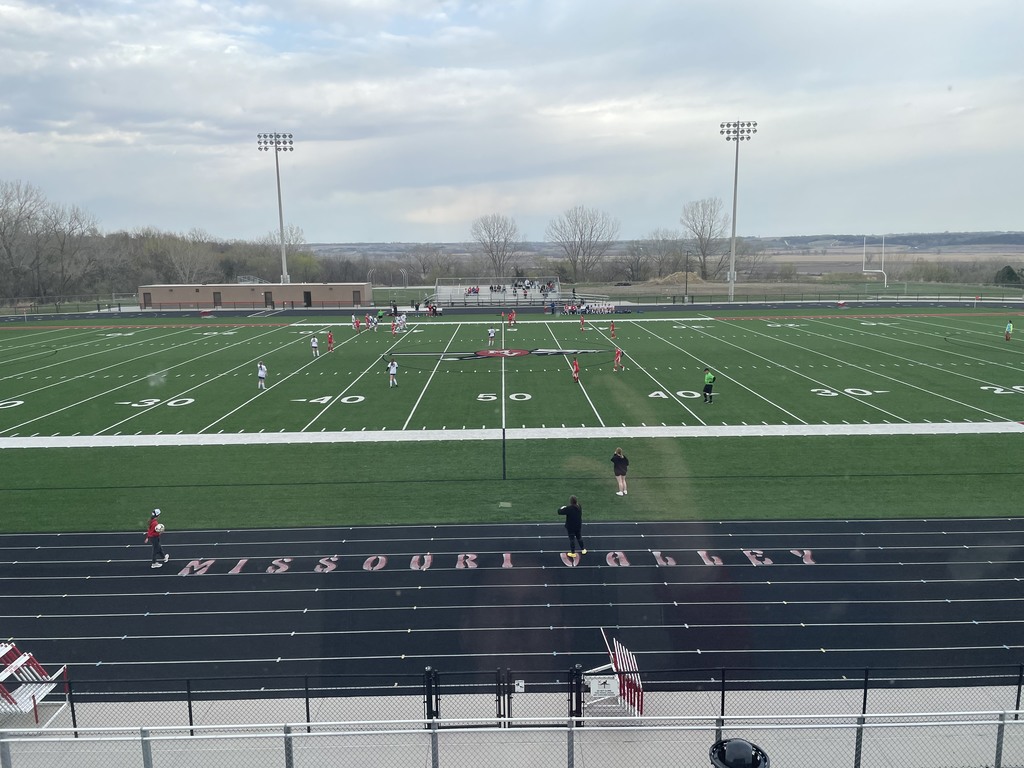 All of Iowa's spring weather showed up for our meet today. We saw 40° weather and 35 mph winds with scattered rain, sleet, and hail and the occasional sunshine, but the Lady Reds and Big Reds golfed on! The Big Reds came home with the win against Audubon 186-187. Jackson Tennis (38) was our medalist. The Lady Reds have made huge improvements this week by dropping 15 strokes from their team score last night and another 17 strokes today! #MVPride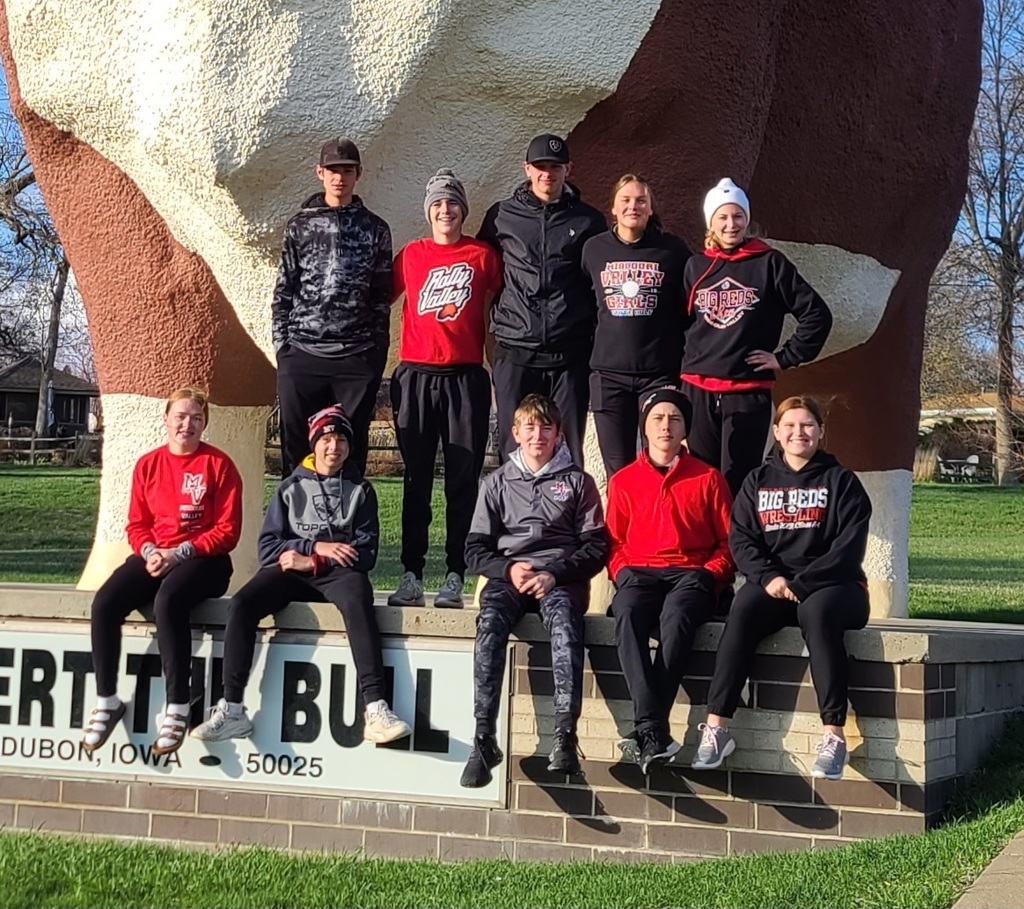 🏀🏈 Join our Coaching Staff! 📣🤼‍♂️ Interested candidates please contact Athletic Director, Nate McDonald, at
nmcdonald@movalleycsd.org
. #MVPride

Next week MVCSD will be celebrating Hope Week. Each day students and staff are invited to wear a specific color to show their support for mental health awareness and suicide prevention. We will end the week with the Hope Walk on April 30th from 5-7pm.

Our first road golf meet and the Big Reds win against Underwood 168-194. Jackson Tennis (37) was our medalist and Henley Arbaugh (50) was our girls runner-up. #MVPride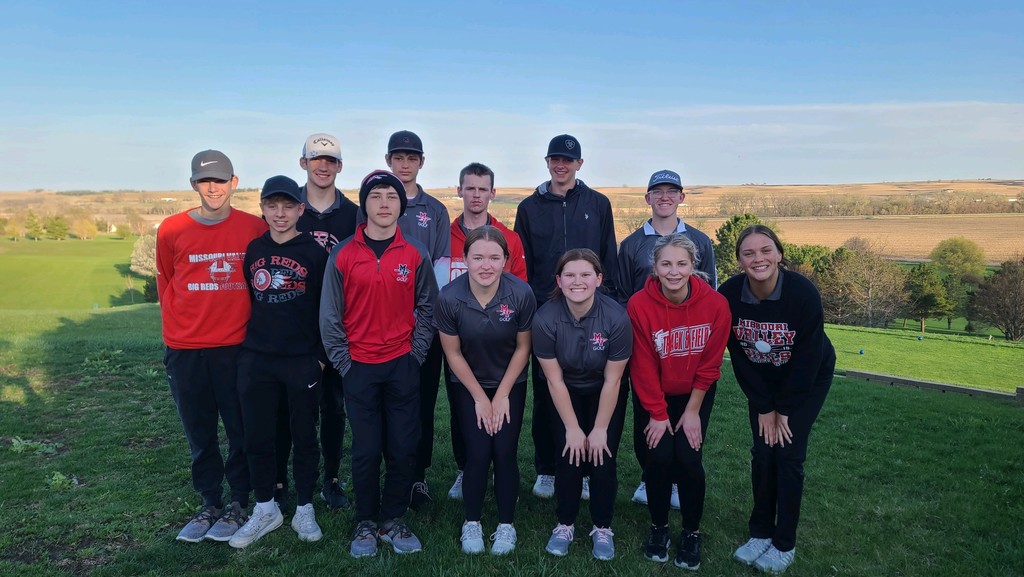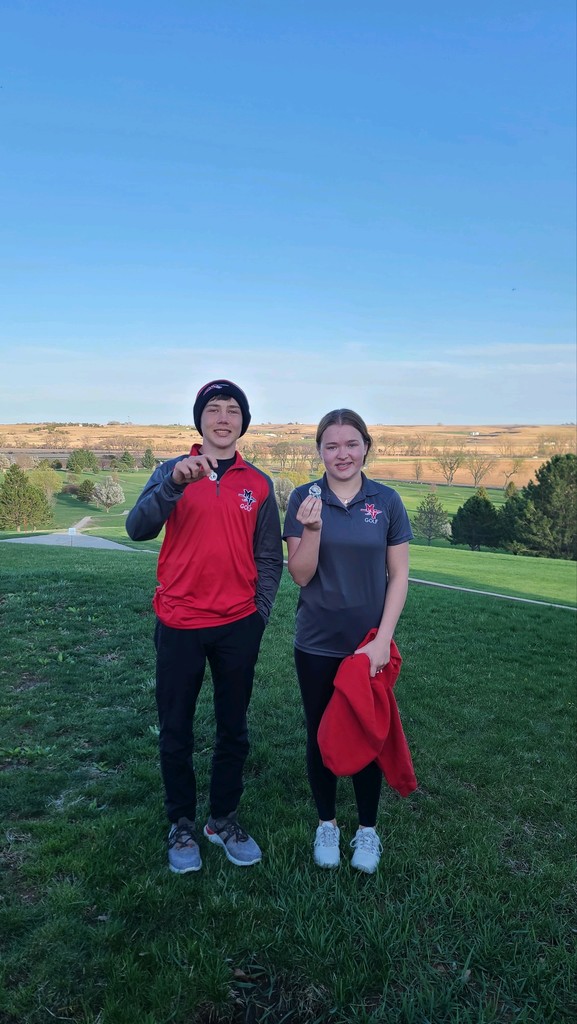 The Big Reds golf team shot a 167 tonight with Jackson Tennis (37) as our medalist and Evan White (42) as the runner-up! Henley Arbaugh (51) was the Runner-Up for the girls! #MVPride